Hair styles are art. And hair stylists are artists.

WHAT IS HIGHLIGHTS ALL ABOUT?
Highlights has Served Kansas City for more than 30 years. We are made up of talented and technically experienced stylists. As an Elite L'Oreal Professional salon, we offer the best in ammonia free hair color. Clients from the entire Kansas City metro area and beyond patronize Highlights for the outstanding knowledge of hair color, highlighting techniques and artistry.
OUR MISSION:
To go beyond the expectations of each and every guest, achieving technical and artistic performance.
Highlights Hair Salon originally opened in 1991. The salon closed briefly in 2010, but re-opened in 2012 as the new Highlights at 1717 Westport Road, Kansas City, Missouri.
OUR SERVICES
Highlights offers services beyond compare. With a collective experience level, all Stylists at Highlights are Masters of their art providing these services:
+ Cutting for All Lengths
+ Hair Coloring Services for All
+ Highlighting
+ Bellami Extensions
+ Bleach and Tone
+ Special Occasion Hair
+ Make-up Application
+ Deep Conditioning
+ Brow Waxing
+ Lip Waxing
+ Children's Cut
CHECK OUT THE LATEST STYLES
Techniques, color and style. We will find what's right for you. Take a look at our gallery.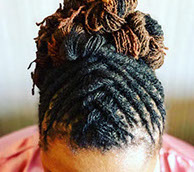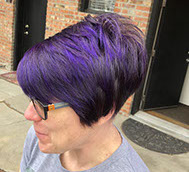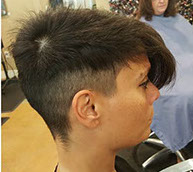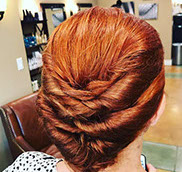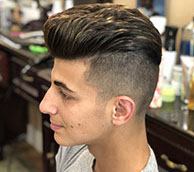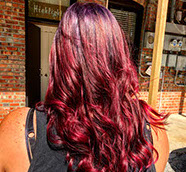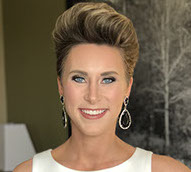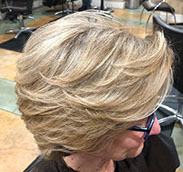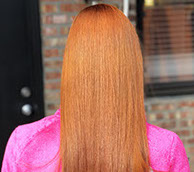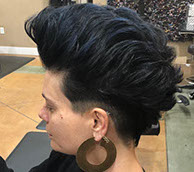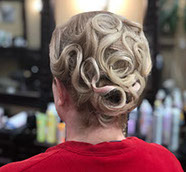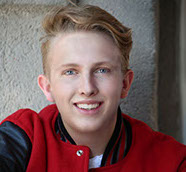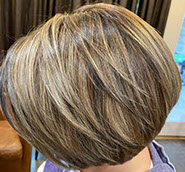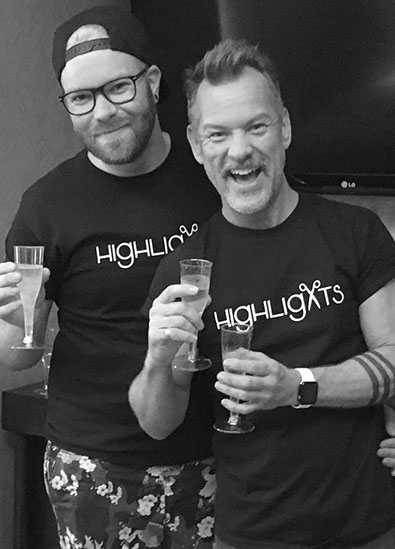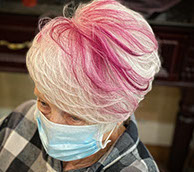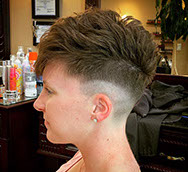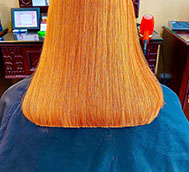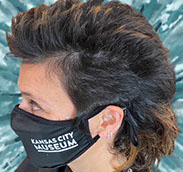 OUR STAFF: Hair styles are art. And hair stylists are artists.
JEFFREY DAVIS
As the owner of Highlights, he uses design and creative color technique to bring out the best in you.
justjeffreydavis@gmail.com
816.663.0258
JED HENDRICKS
His passion for fun and creative hair color helps accentuate your personality. His infectious wit will win you over.
highlights1717@gmail.com
816.663.0197
BECKY SUMMERS
Her love of beauty has grown into a passion for nails and hair; working with clients to polish their total look.
816.699.4247
CHRISTIN RIVERA
Christin places a high value on listening, consulting and respecting her clients. Focusing on the client's needs is the key to her success.
christins@msn.com
816.694.9694
Instagram criv18